a programme built for results 
infant swimming lessons gold coast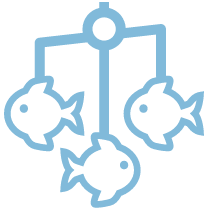 SELF RESCUE
We teach self rescue for beginners first. Our methods are different.and highly effective. From 3 months old. Watch our video on top menu bar to see the results. Infant swimming lessons gold coast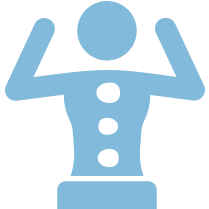 AQUA FITNESS
Movement in water uses every muscle making aqua fitness classes a unique and highly effective way to exercise. Click here for more info and the days and times.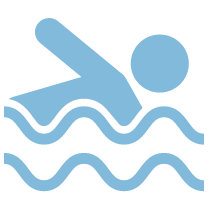 LEARN TO SWIM
Once a child can demonstrate continual self rescue ability, we start to teach the techniques of the 4 strokes along with methods of self preservation in water.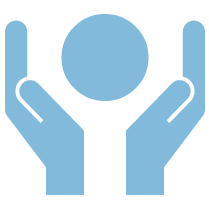 ADDITIONAL NEEDS
Every child should have access to swimming lessons. We have experience working with children with ASD, Aspergers,, Cerebral Palsy and other disabilities.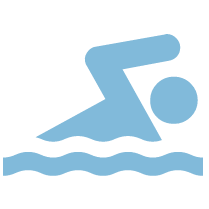 STROKE DEVELOPMENT
With an elite level coach on deck we  provide quality stroke development and fitness squads. We work on high level drills for a good swimming technique.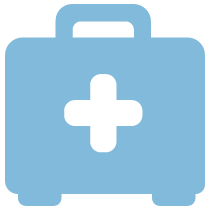 CPR COURSES
Nationally recognised training to provide CPR, complete with certificate from the Royal Life Saving Society of Australia. Knowledge for an emergency.