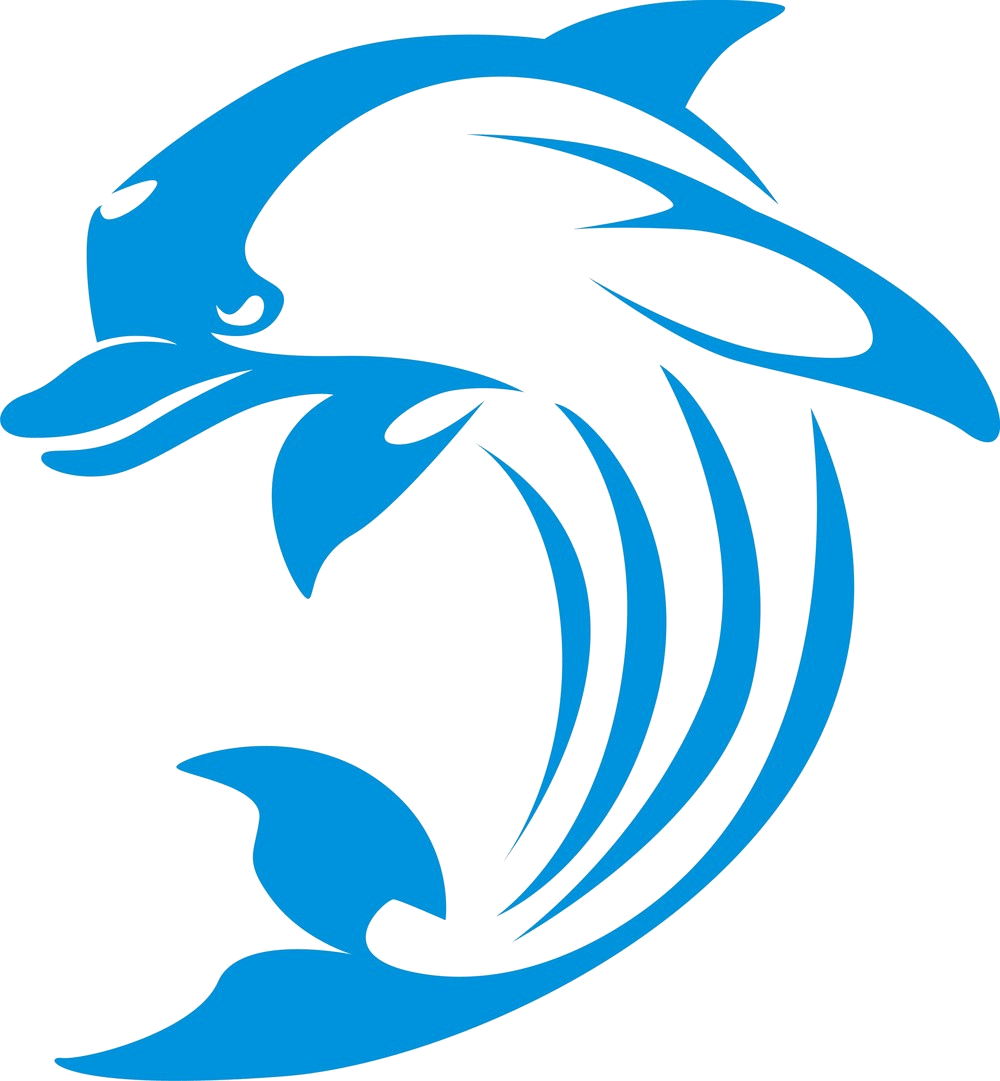 Self Rescue
The ages of 1 to 4 is the highest at risk age bracket for accidental drowning. We use self rescue training which teaches how to roll and float.  At this age when they are at their most vulnerable, we believe this type of self rescue teaching is vital.
Self Rescue has 4 key elements. 1. Breath Control 2. Floatation 3. Propulsion 4. Balance 
We work on these 4 core elements to make a baby or beginner swimmer skilled with the ability to self rescue in the case of an accidental fall into water.