COOLS SWIM SCHOOL - IF YOU WANT RESULTS 
 
ABOUT COOLS 
Our history and qualifications in the industry of teaching swimming and water safety, our affiliations, partnerships and memberships. About the Gold coast swim school, the staff, the sanitation, heating systems and facilities, including a large playroom..


COOLS PROGRAMMES
Available swimming tuition and participation for babies, toddlers, stroke correction, aqua fitness, special needs, water therapy, birthday parties, pool hire, school programmes, CPR courses, timetables, prices and more.

 
CONTACT COOLS
How to contact us, our phone, email, facebook, location and maps.You can send us a message or simply call us. You can book here, we have secure on-line facilities for payments. We are happy to talk to you about your individual needs in swimming.
PARENT INFO
This is the place to go for enrolment forms, our policies, tip sheets on swimming and survival, our swimming block calendar and our programme timetable.
learn more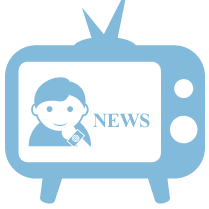 CHANNEL COOLS
This is where you can find newsletters, upcoming events, videos and picture galleries. We keep up to date with things that matter to keep water safer.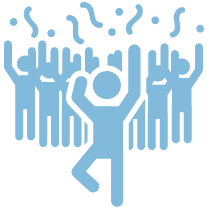 POOL PARTY OR HIRE
Water and Children = FUN! Celebrate the easy way. Our pool is also available to hire from the medical profession for rehabilitation. Find out more in our party or hire page.